M O O N
Serie
P O Ps - Paintings On Panels
B I G
POPs 60x60 cm / 24x24' inch on wooden panel.
The POPs on wooden Panel can be framed
in a modern shadow gap frame in gold
or in in a baroque gold frame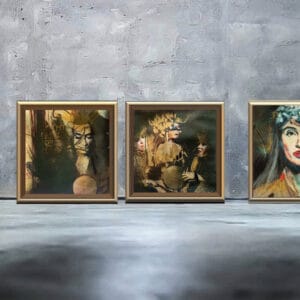 M O O N
Serie
P O Ps - Paintings On Paper
s m a l l
POPs 30x30 cm / 12x12' inch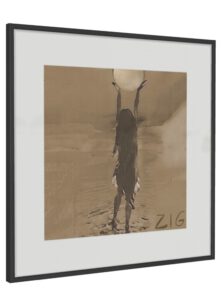 The POPs on Paper can also be be framed. Make a request !
Feel free to get in touch.
I am looking forward to cooperate.