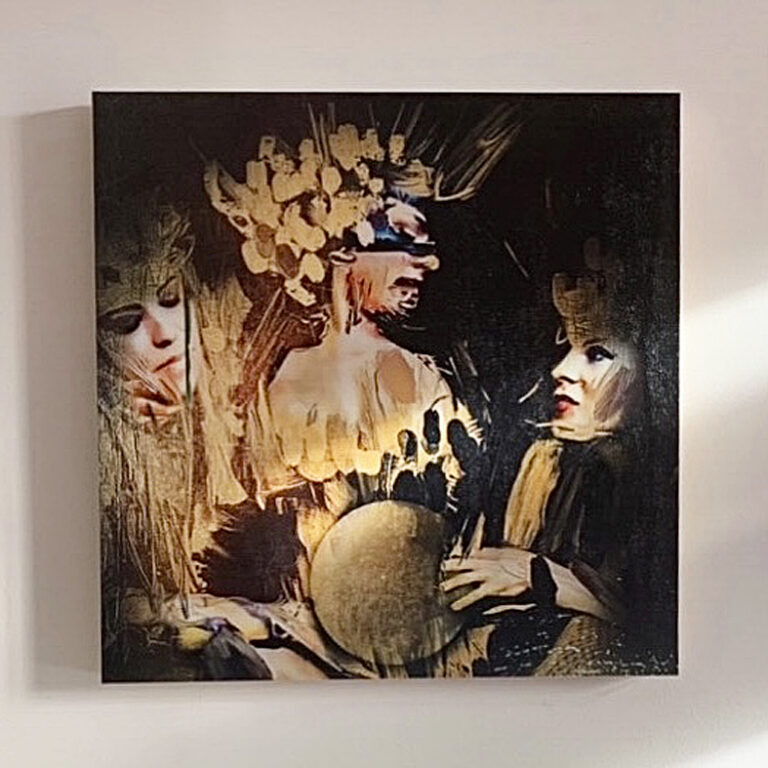 P O Ps -

PaintingsOnPanels
B I G
POPs 60x60 cm / 24x24' inch on wooden panel.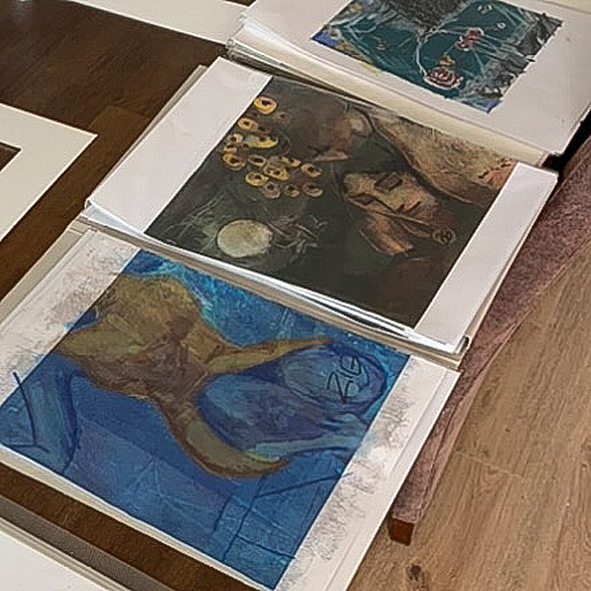 P O Ps -

PaintingsOnPaper
s m a l l
POPs 30x30 cm / 12x12' inch on art paper.
Feel free to get in touch.
I am looking forward to cooperate.
ART 4 EVERYBODY.
Some of the original paintings are also made as high quality glicee prints on heavyweight Fineartpaper, signed and numbered.
→  P r O Ps  - PrintsOnPaper